JNR SPC – JNR Asia Strategic Opportunities Fund SP
Overview
Investment Objectives
The investment objective of the Fund is to generate long term investment returns by capitalizing on opportunities in global equity markets.
Investment Strategies
The Fund will deploy a fundamental research driven, value investing based approach to identify long and short opportunities across global markets with a focus on the Greater China region.
Portfolio Manager
Mr. Chi Chiang Lo
The Mr. Lo is the founder and portfolio manager of JNR Capital and its segregated portfolios. Previously, he was the director at Ruien Investment Management Advisors, specializing in the TMT and Semiconductor Industry. Mr. Lo started his career as an investment advisor with Polaris Securities in Taiwan, and holds a double degree in business management and industrial engineering from Ming Chi University of Technology in Taipei.
Fund Facts
Denomination Currency
USD
Investment Manager
JNR Capital
Investment Advisor
OP Investment Management
Asset Class
Equities, fixed income, currencies, and derivatives.
Country and/or Industry Focus
Greater China
Partners
Prime Broker
Administrator
Auditor
Legal Counsel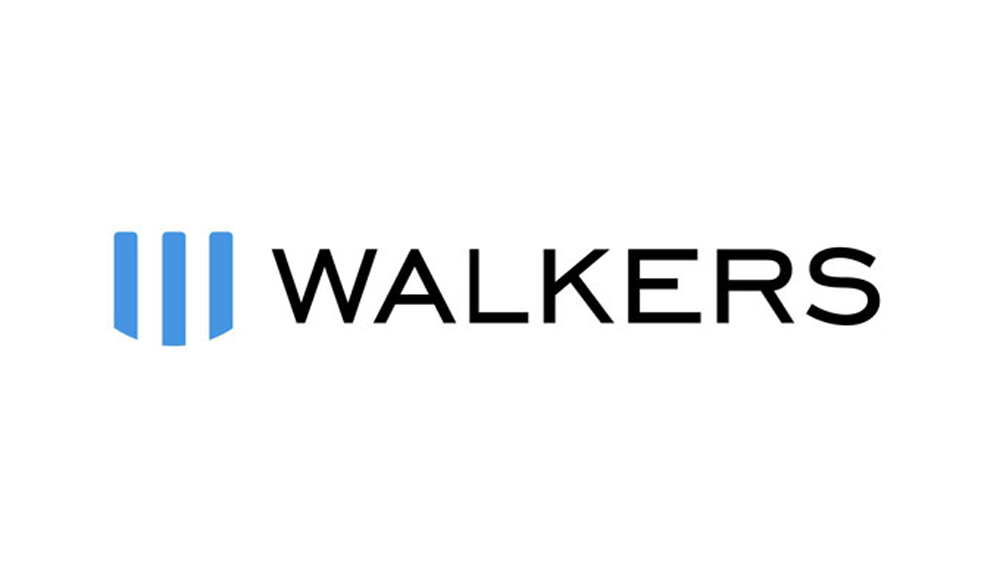 Last updated: April 2020