HC Capital
Overview
Investment Objective
The investment objective is to achieve substantial asset appreciation with controllable risk.
Investment Strategies
The portfolio manager runs the fund which is based on the Sector-level strategy and the incorporation of various sub-strategies such as growth strategy, value strategy, thematic investing, and cyclical investing. Through continuous self-examination of macro-economics, sector-characteristics, and internal structure, the portfolio manager dynamically adjusts the allocation of asset classes and down to individual stocks holdings.
In order to achieve the investment objective, the portfolio manager will seek to achieve the investment objective by investing in equities mainly in Hong Kong, the Mainland China and the United States, utilizing trend investments based on fundamental analysis with a view to generating absolute return. The portfolio manager will follow a structured and well-defined process to conduct equity and risk evaluation and will adopt a top-down methodology in positions construction and a bottom-up methodology in selecting stocks.
Portfolio Manager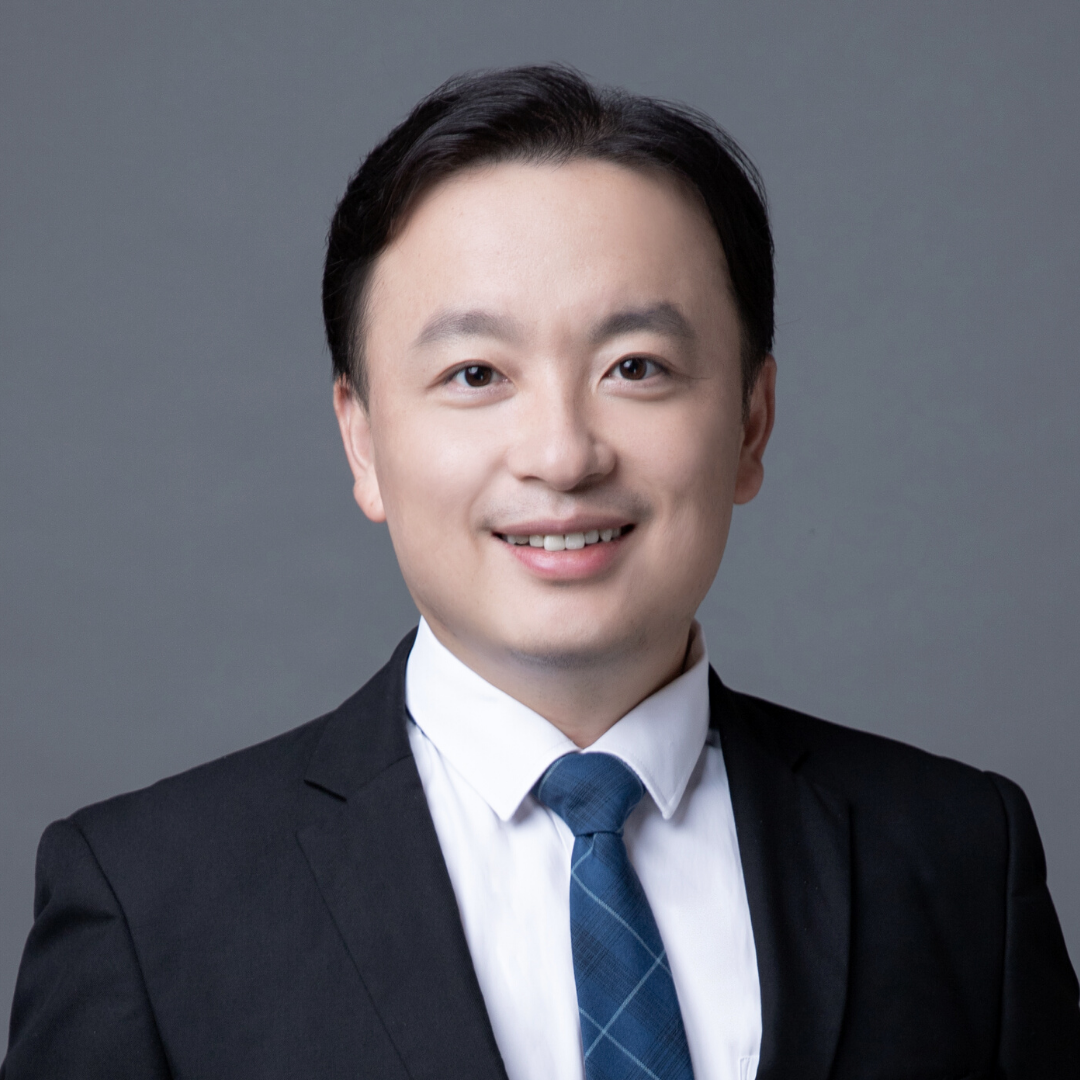 ZHANG Tao (Cayman Islands)
Mr. ZHANG Tao is the Founder and the Investment Director of Beijing Hongcheng Capital Co., Ltd. He has over 17 years of investment experience. Prior to establish the firm, he was the Managing Director, Investment Committee member and Fund Manager at  Harvest Fund Management Co., Ltd. Before that, he was an Investment Manager, Financial Engineering Analyst and Sector Analyst at Xing'an Securities. He has won five Golden Bull Awards, four Star Fund Manager Awards, and the annual award at Morningstar Award 2014. Mr. Zhang obtained his Bachelor's Degree in  Mechanical Engineering from Nanjing
Fund Facts
Denomination Currency
USD
Fund Launch Date
April 2020
Cayman Investment Advisor
HC Capital Advisory Company
HK Investment Advisor
OP Investment Management Limited
Asset Class
Equity, Equity Swap and Index Swap
Country and/or Industry Focus
Greater China and the United States
Partners
Prime Broker
Administrator
Auditor
Cayman Legal Counsel
Bank
Last updated: August 2020