Longrising Prosperous China Fund
Overview
Investment Objectives
The investment objective of the Fund is to realize long-term, continuous, stable capital appreciation under a controllable risk level.
Investment Strategy
The Investment Manager will seek to achieve the investment objective by taking long and short positions on China-related equities listed in China, Hong Kong, and the United states. The Investment Manager will emphasize independent in-depth research on macro-economy, industry comparison, the value of a firm, and deploy the strategy with a top-down investment process.
The Fund has the flexibility to invest in a wide range of instruments including, but not limited to, listed and unlisted equities, preferred stocks, convertible securities, equity-related instruments, debt securities and obligations (which may be below investment grade), currencies, commodities, futures, options, warrants, swaps, and other derivative instruments. Derivatives may be exchange traded or over the counter. The Fund may engage in short selling, margin trading, hedging, and other investment strategies. The Fund may retain amounts in cash or cash equivalents (including money market funds) pending reinvestment, for use as collateral or as otherwise considered appropriate to the investment objective.
Portfolio Manager
Mr. Xiaojie ZENG
Mr. ZENG Xiaojie is the Founder and Chairman of Longrising Capital Management Co., Ltd. and the firm's Investment Committee. Under Mr. Zeng's leadership, Beijing Longrising Asset Management has gained long term stable return for investors, winning multiple awards which include 6 Golden Bull Awards as Top Fund Management Company. Mr. Zeng won 5 Golden Bull Awards himself as Top Fund Manager for his outstanding investment performance and skills.
Mr. Zeng has more than 16 years of investment experience. Prior to founding Longrising, he worked with China Life Insurance and China Life Asset Management as an Analyst, Portfolio Manager Assistant, and the Portfolio Manager, overseeing asset allocation and leading the investment management team. Zeng has earned appreciable returns for investors, gradually forming his own investment philosophy by macro analysis and sector allocation, which he has taken to Longrising.
Zeng graduated from Peking University, holding a Master degree of Finance and a Bachelor degree of Economics.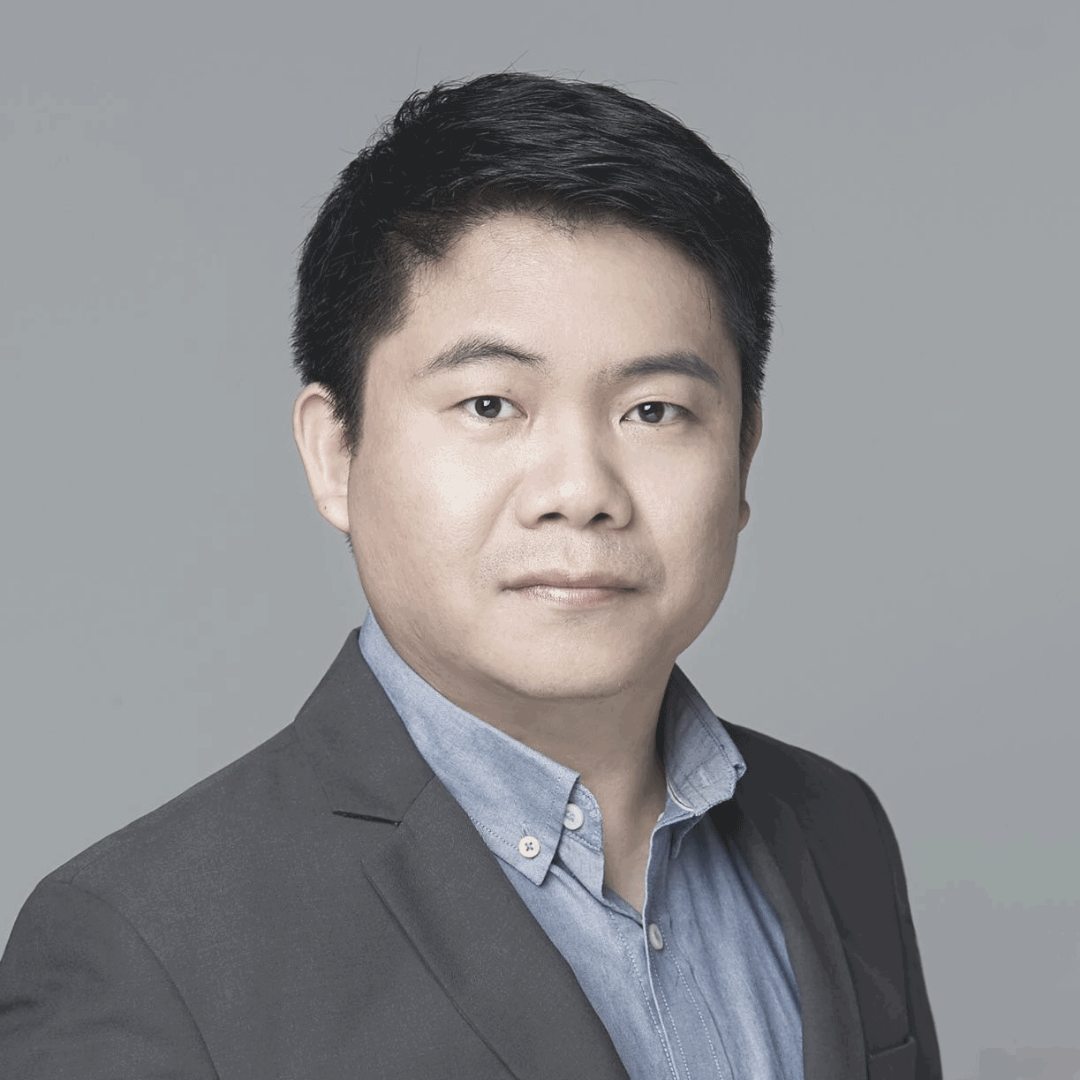 Mr. Xiaojiu LYU
Mr. LYU Xiaojiu is the Co-Founder and Portfolio Manager of Longrising, joining the company in 2009, on behalf of the research framework build-up and the research team development. Mr. LYU has been managing several funds at Longrising and has over 15 years of industry experience. Prior to joining Longrising, Mr. Lyu was with China Life Insurance, CITIC Securities, and BOCOM International, winning multiple awards including the Best Analyst from New Fortune, Crystal Ball, etc.
Based on the years of research and investment experience Mr. Lyu possess, he has formed his own bottom-up investment style with concentration on single stock selection and fundamental analysis orientation.
Mr. Lyu holds a Master Degree of Business from Peking University and a Bachelor Degree of business from Nankai University.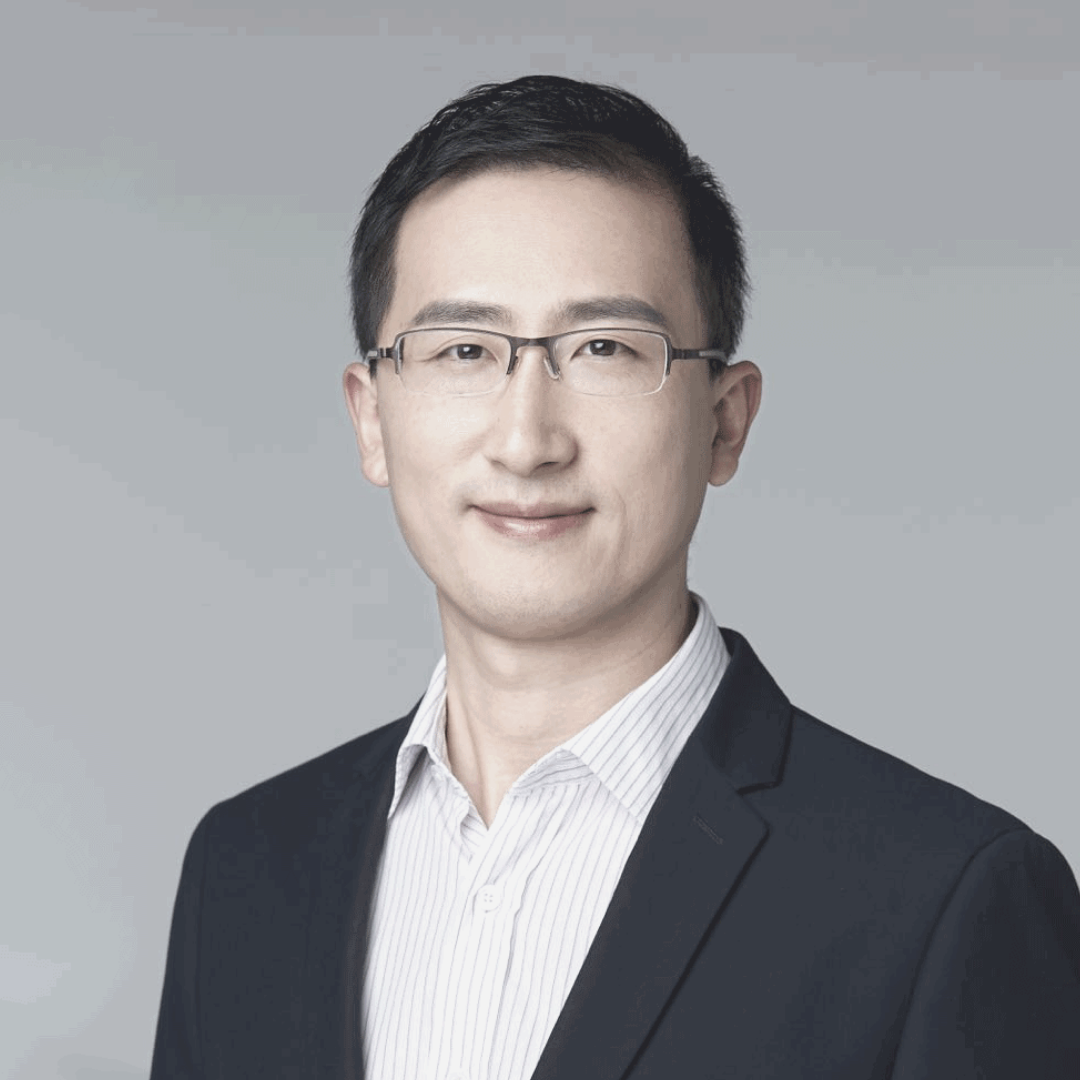 Mr. Jianhai YANG
Mr. YANG Jianhai is the Partner and Portfolio Manager of Longrising, joining the company in 2015 and is now managing several funds. He has more than 13 years of industry experience, and prior to Longrising, he worked with BOCOM, Everbright Securities, and Essence Securities. During his working at Essence, Yang moved from research to portfolio management, working as the team CIO.
Yang has won the Best Analyst Awards by New Fortune, Crystal Ball and Golden Bull Awards, and the Best Hedge Fund Manager for 1980s and the Golden Bull Top Fund Manager, and his managed fund has been awarded the Most Popular Equity Hedge Fund in 2017. He is skilled in industry comparison with bottom-up individual stock selection.
He obtained a Master degree of Finance from Peking University and a Bachelor Degree of Economics from the Central University of Finance and Economics.
Fund Facts
Fund Launch Date
March 2018
Investment Manager
Longrising Capital Management Co., Ltd.
Investment Advisor
OP Investment Management Limited
Asset Class
Equities, dervaitive instruments, currencies, etc.
Country and/or Industry Focus
Mainland China, Hong Kong, and US.
Partners
Administrator
Auditor
Legal Council
Prime Broker
Last updated: July 2019